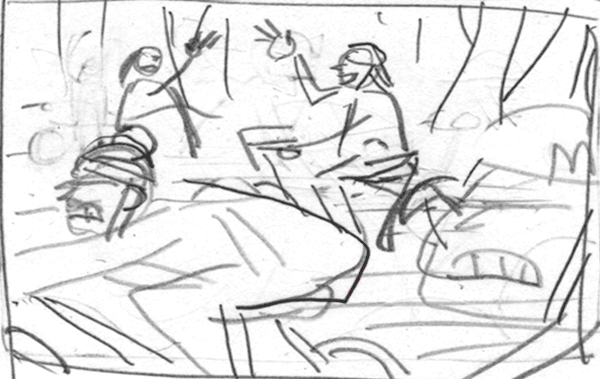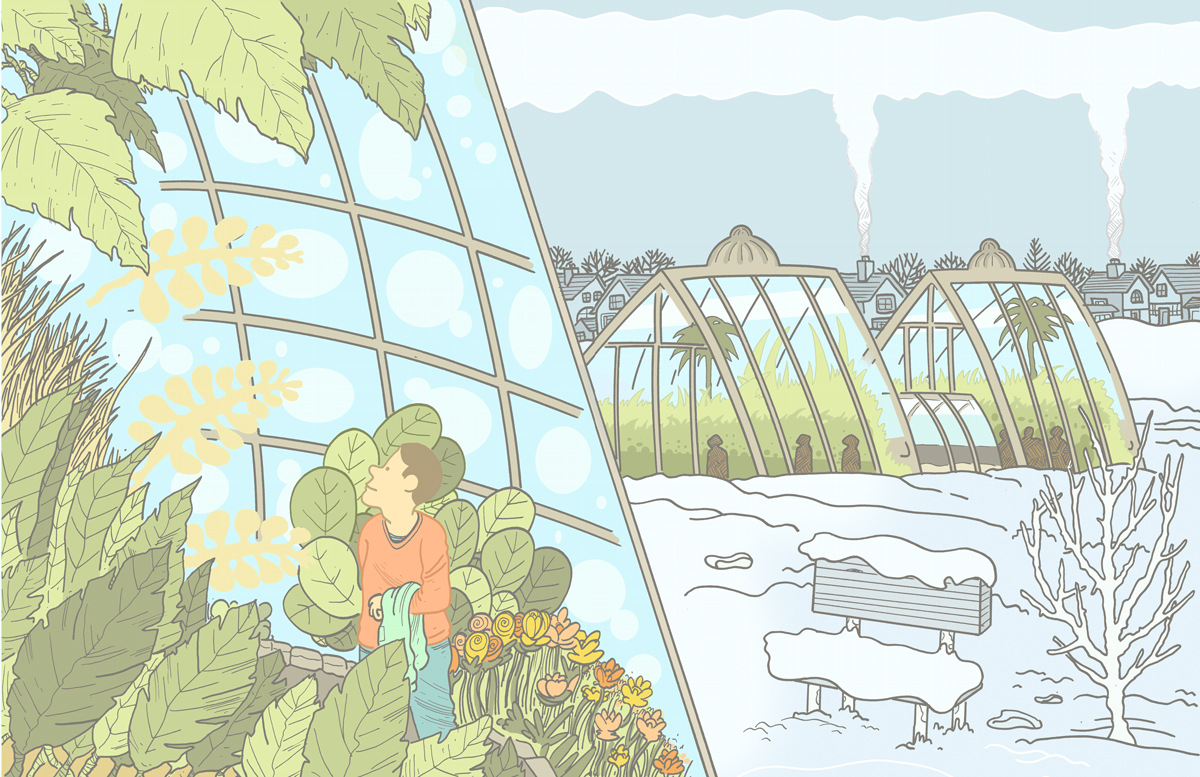 Marjorie McNeely Conservatory
Inspired by a visit to the Marjorie McNeely Conservatory
Smash
South Korea
Linus the Cat
My cat is very destructive.
Ramen
Inspired by a ramen dinner had at restaurant Daikaya in Washington D.C.
Who Wants to Be a Mama's Boy?
Illustration for the short story "Who Wants to Be a Mama's Boy?" on Narratively.
Bryan Stevenson
The Dispossessed
Inspired by the novel, The Dispossessed by Ursula K. Le Guin.
When Companies Tweet
Video Games
Powder Magazine
Editorial illustration for Powder Magazine
Haints Stay
Inspired by the novel Haints Stay by Colin Winnette
Salt Lake City Weekly
Cover art for the Salk Lake City Weekly story about the 2016 legislature.
AD: Derek Carlisle
Reply All
Inspired by the podcast, Reply All.
Buy It
Original illustration. 2015. In honor of Black Friday, Cyber Monday, and everything in between.
Cat Pattern
Radio Iris
Inspired by the novel Radio Iris by Anne-Marie Kinney.
AOID
Inspired by AOID, the latest album by the post-country, indie rock band Ratboys.
Autoptic Festival
Autoptic, Minneapolis' Premier Comic and Independent Print Festival, is returning August 19th 2018.
Prince
Outside of First Ave. Nightclub. Minneapolis, MN.
Artcrank
My poster for the 2016 Artcrank poster show.
Stewardship Climate
Client: Kellogg Insight, Northwestern University.
The Shallows
Inspired by The Shallows by Nicholas Carr.
No Shame Ange
Dirt Rag Magazine | AD: Stephen Haynes
The Job of The Wasp
The Job of The Wasp is the third novel I'd read by Colin Winnette. This most recent book, published by Soft Skull Press, is from the perspective of a boy who finds himself in an orphanage and then a swarm of murderous insanity.
Narratively
The Office
Finally, I got around to seeing The Office. The trick, I guess, was finding the time for all 9 seasons. Like a great sitcom, it applies the comic-strip "variations on a theme" to perfection. Doesn't hurt that Steve Carrell is reliably goofy.
Bicycle Times
If on a Winter's Night a Traveler
Inspired by the novel If on a Winter's Night a Traveler by Italo Calvino
Comic Book Reading